Recombinant COVID-19 Vaccine - Coviccine Developed by WestVac Biopharma/West China Hospital of Sichuan University Approved for Emergency Use
Recently, the Recombinant COVID-19 Vaccine (Sf9 cell) - Coviccine developed by WestVac Biopharma Co., Ltd./West China Hospital of Sichuan University was approved by the relevant state authorities for emergency use, contributing to the prevention and control of the COVID-19 in China and the rest of the world. This is also the first insect cell-expressed Recombinant COVID-19 Vaccine approved for emergency use in China.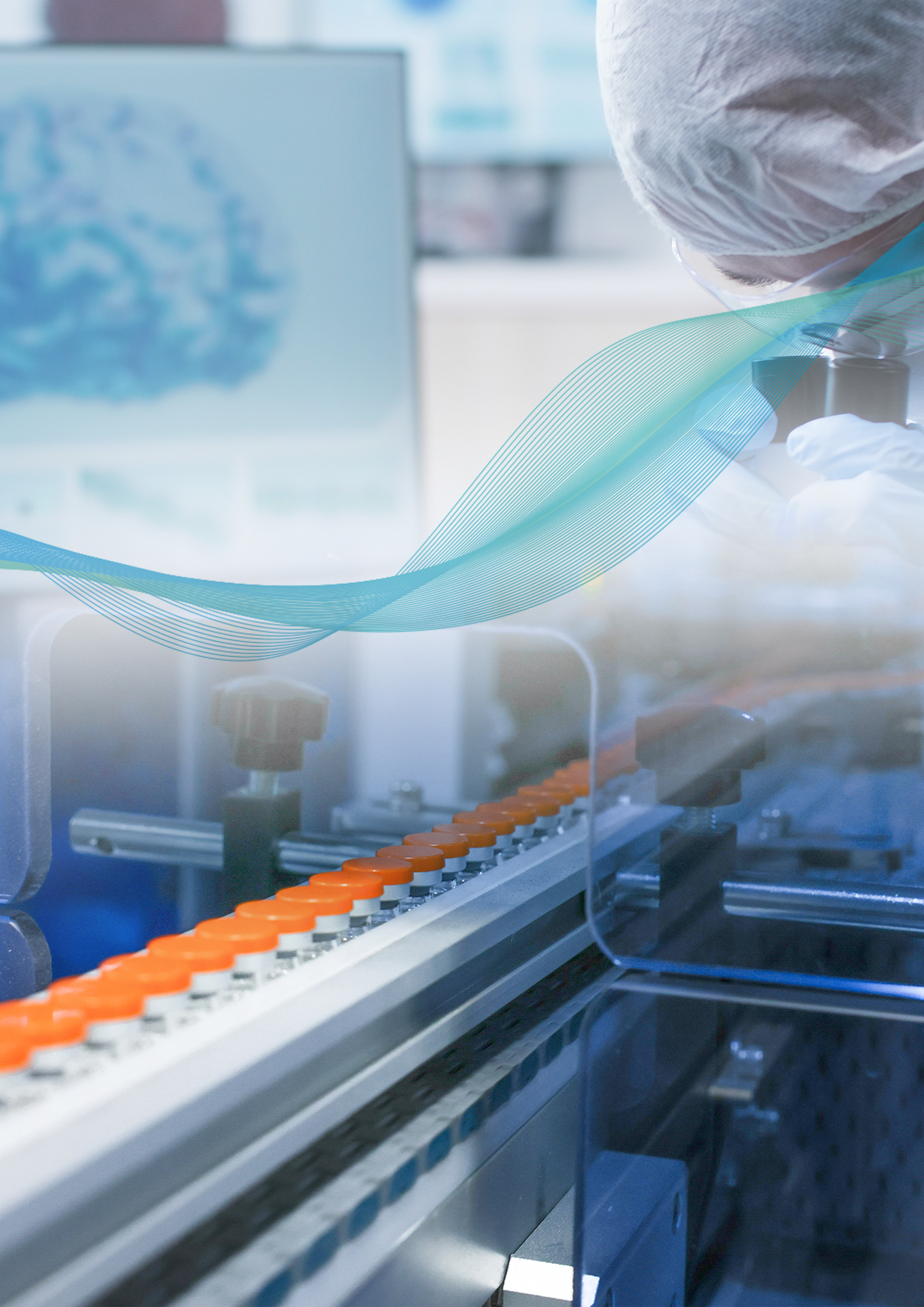 After the outbreak of COVID-19 in early 2020, scientists from the State Key Laboratory of Biotherapy, West China Hospital of Sichuan University relied on the competitive advantages in vaccine R&D , they took the initiative to fight against COVID-19. The project was approved and funded by the State Council's Joint Prevention and Control Mechanism Scientific Research and Development Task Force on Vaccine Development. The Recombinant COVID-19 Vaccine (Sf9 cell) is one of the five COVID-19 vaccine technology platforms funded by the government. Tremendous support has been received from relevant central ministries, including the Ministry of Education, as well as leaders of Sichuan Province and Chengdu and related departments of the Chengdu Hi-Tech Industrial Development Zone.
The data showed that Coviccine can significantly induce neutralizing antibodies against both the original strain and mutant strains of novel coronavirus. The vaccine also induced a stronger immune response when being used as heterologous booster immunization. In terms of preparation technology, Coviccine is produced by using advanced technology to introduce the viral gene into insect cells and produce the new coronavirus S proteins. Eventually, the human body is induced to produce antibodies to block the virus infection. Large-scale vaccine production has been acheived. Indeed, The same technology platform has been widely used for vaccine production internationally e.g., the recombinant protein vaccines for influenza and cervical cancer in the market.
West China Hospital of Sichuan University actively supports the commercialization of this vaccine by establishing WestVac Biopharma Co., Ltd., an innovative biopharmaceutical company integrating R&D, production and sales of vaccines, in the Chengdu Hi-Tech Industrial Development Zone. With the strong support of the Chengdu Hi-Tech Industrial Development Zone, WestVac Biopharma has been successfully selected as a unicorn company for two consecutive years from 2021 to 2022 and has also received funding from a numbers of investment institutions including CICC, Shanghai Pharma, Sichuan Development Holding, Haier Biomedical, China Taiping, Everbright Limited and CDH Investments. Currently, WestVac Biopharma has built the mature insect cell expression platform, novel adjuvant platform, bacterial vaccine platform, tumor vaccine and immunotherapy platform, with more than 20 pipelines including COVID-19 vaccine, multivalent influenza vaccine, herpes virus vaccine and tumor immunity preparations.
In the future, WestVac Biopharma will continue to persist in the corporate philosophy of "We Initiate Science & Technology Value, Always for Caring". Bring innovative vaccines and immunotherapies from China to the world for the benefit of mankind.